STEEL BUILDING SOLUTIONS
Steel construction offers three efficient ways to build, depending on the client's design, timeline and cost objectives. We classify them as
Multi-story
Heavy structure
Pre-engineered (PEMB)
Fleming West, through our partnership with , addresses all three for Arizona property owners and developers.
Multi-Story Steel Construction
Our multi-story solutions can be pre-engineered (PEMB), conventional steel or a hybrid solution that includeboth. Typical uses include high-design office complexes, medical facili
Heavy Structures
This building type is for exceptionally heavy building loads, large spans and/or complicated structures. Examples include large hangars, buildings with large cranes or exceptionally heavy point loads that the building supports.
Working with , we provide complete design services for the building shell package including shop drawings and coordination with other design professionals on the project. We take responsibility for the fabrication of all building components included in the scope of work and coordinate delivery of materials to the jobsite.
Pre-Engineered (PEMB)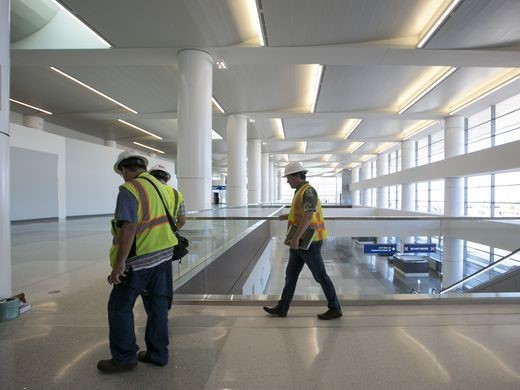 Our PEMB solutions are typically standard metal buildings with bolted connections, metal roof and metal walls. We can also combine PEMB with hard walls such as block and concrete. Typical uses include airplane hangars and light industrial.
PEMB maximizes use of bolted connections and in-shop fabrication for time and cost savings.
For all your Steel building questions, please call Aaron Wolf at (480) 951-5301 or email us at info@flemingwest.com. We're happy to help.
ties, shopping centers and more.
For conventional we offer a comprehensive structural steel package including design development, estimating, detailing and fabricating. This uses primary structural steel for mill beams, wide-range beams and bar joists, pipes, tubing and wall systems.
This can be combined with unlimited design freedom of conventional materials. Typical uses include industrial and warehouse, truck terminals, retail and office complexes.
Hybrid solutions integrate primary structural steel with secondary structural members. This allows for cold-form secondary members that are more cost effective and efficient for use in complex structures.
We use CAD/CAM/BIM software to streamline the construction process.